The real cost of a baby helmet differs from one to another. While it may be simple to just name a price, there are many factors that contribute in costing a baby helmet. The ways in which they are paid for, can make such a difference in the fluctuations of costs to the consumer that it's really impossible to give you an accurate price range.
Are You Insured?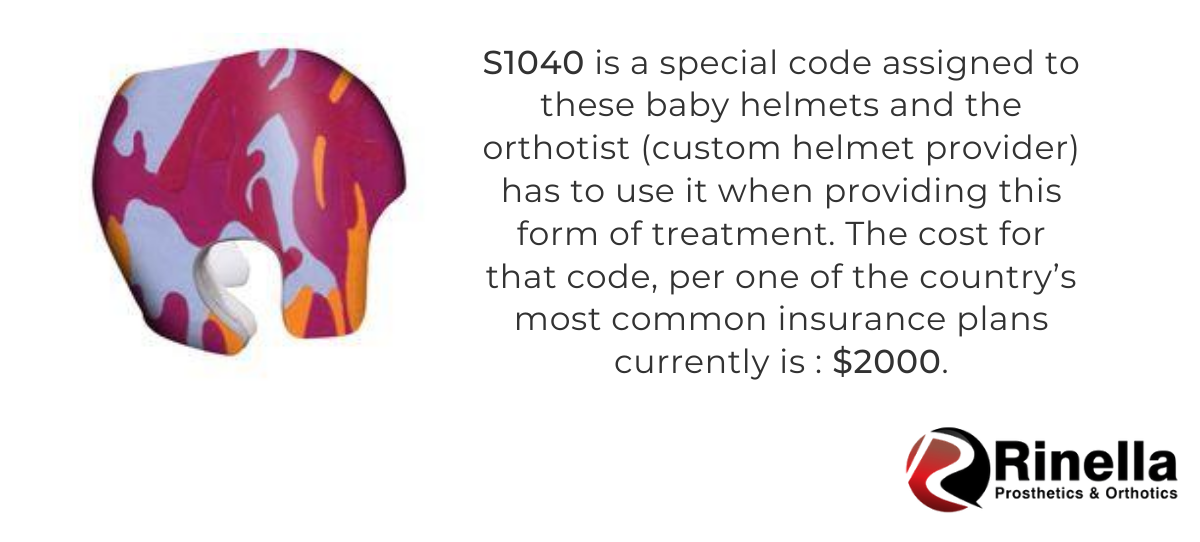 You must visit a specialist who will take measurements and craft a properly fitted individualized helmet. Therefore, no two helmets are alike. The specialist who does this bills insurance companies for the work and the product. All products are subject to medical billing codes.
The code assigned to these orthotic baby helmets is "S1040." That said, the cost assigned to that code by most insurance companies is $2000. This is an average, based on the most common insurance companies in the US.
You may pay nothing at the time of your visits and be billed by your insurance company later for the amount including your deductible and anything they deem above their allowable covered amount for the product.
Reimbursement plans differ, too. For them, you'll be expected to pay the entire cost of the helmet and fitting at your initial appointment while you wait for reimbursement from your insurance company.
If You Are Uninsured
Now that you know the actual price of the code above, you can start looking at baby helmets and perhaps even negotiate with a provider to get a cheaper one. Sadly, most providers will charge more when they find out you are uninsured.
The reason for the higher cost to you is largely them thinking you will have no idea how much the helmets really costs. This seems unethical but it is a common practice.
Some providers will be fair, ethical, and even work with you on payment plans. This can help families with strict budgets and a child in obvious need.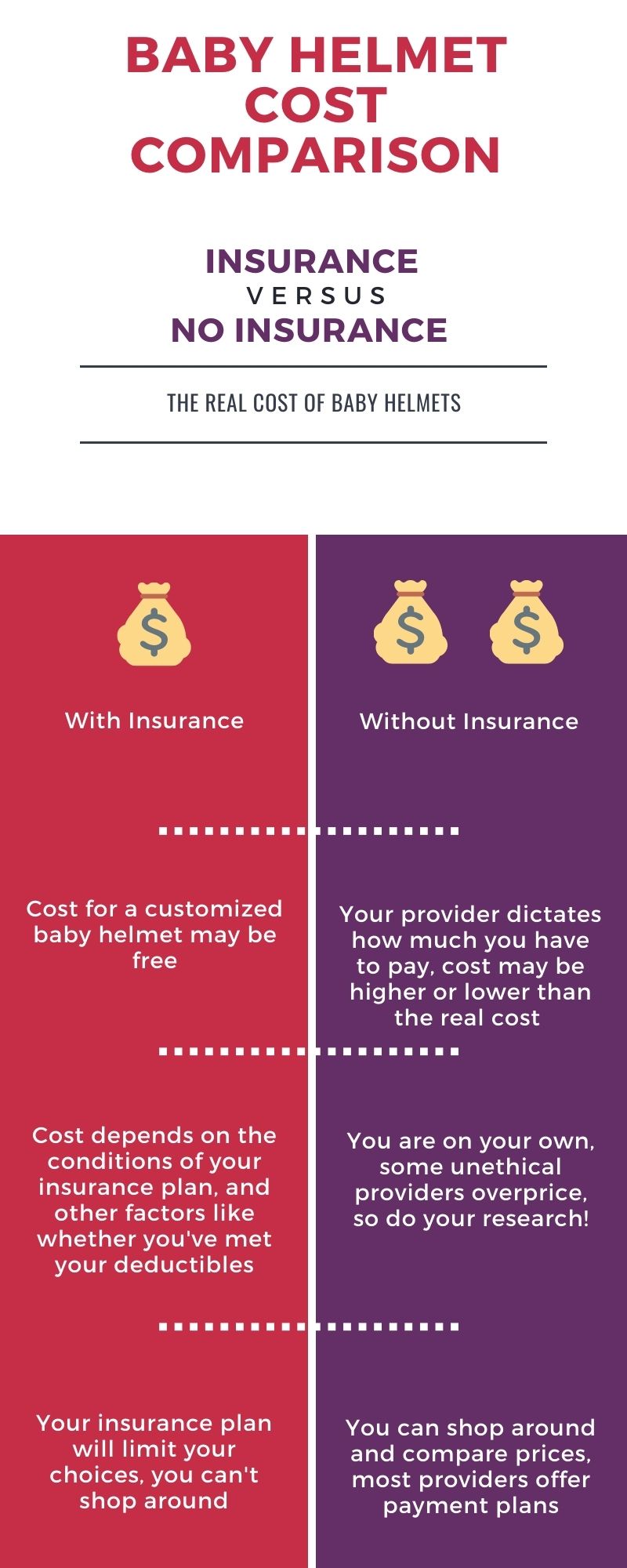 What's Included In the Cost?
The s1040 code is for a pediatric helmet suitable for a child, including the fitting and adjustments necessary. That means that your first appointment is included. At this visit, your child will have scans or an impression taken for the proper helmet fit.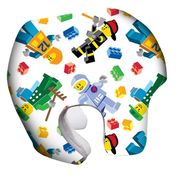 Included in the fee are delivery costs and an adjustment session. This is when the helmet is customized and, if necessary, reshaped to fit properly. This can include trimming around ears or adding additional padding, for example.
For infants, it also includes all of the follow-up visits because adjustments are made frequently as your baby's head grows. It should also include several follow-up visits in which the inner padding can be trimmed and formed as the child is growing, ensuring a constant proper fit.
Our hope is that you've found this information helpful. For questions or concerns, contact us at 1-866-RINELLA and please, view our other articles regarding proper helmet fit, care, and more.
* Rinella Prosthetics & Orthotics, Inc. is not responsible for price discrepancies you might encounter. We feel the prices quoted here are similar to what you'll likely see, but we cannot be responsible for what individual clinics and practitioners may charge.